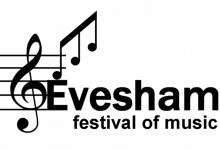 Vale Connection Ladies Chorus & U3A Instrumental Group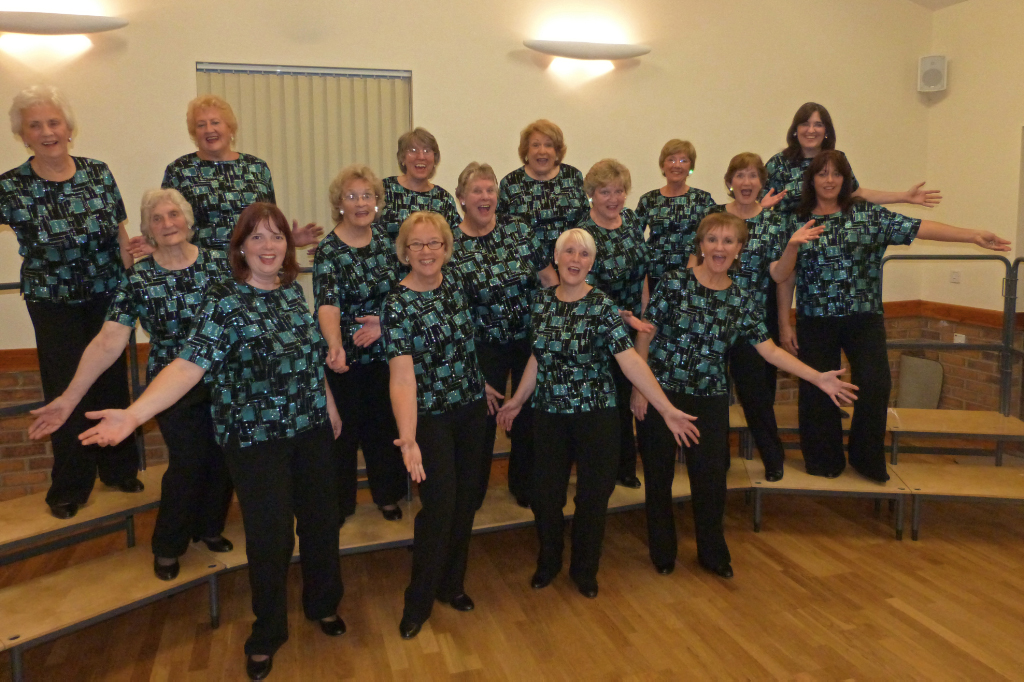 (Fringe Event) Vale Connection Ladies Chorus and Evesham U3A Playing for Pleasure Group.
Vale Connection Ladies Barbershop Chorus (as we were originally known) was started in Evesham back in 1994 by a small but perfectly formed group of just ten ladies who shared a passion for singing in harmony.Today we're still singing - and still growing!
We sing unaccompanied a cappella style and most of our songs are arranged in the kind of close, four-part harmony that gets toes tapping and spines tingling.
The U3A Playing Music for Pleasure group is an instrumental concert band of 17 players led by Roger Wyatt. It is a mixture of brass and woodwind instruments. The music in their concert at the fringe festival with Vale Connection Ladies Barbershop Chorus will range from Baroque (Handel) through to popular music from the 1930s to 1980s, and even some jazz. Included will also be a performance by guest singer Margaret Wyatt. The group are looking forward greatly to performing at the 2013 Evesham Festival of Music.
Saturday 29 June 2013
St Lawrences Church 11.00am - 1.00pm
Free Admission