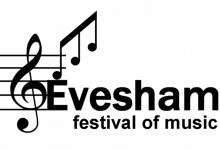 The National Youth Folklore Troupe of England (NYFTE)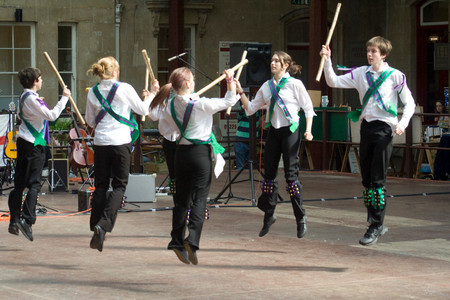 It often comes as a shock to the English to learn that they do have a national musical heritage that rivals those of the Celtic countries, and what shocks them even more is the ability of this troupe, made up of youngsters aged between ten and eighteen years. The team was formed in 1990 to maintain the participation of youngsters through the critical teenage years. Its value has already been proven by the many 'retired' members who continue to have a strong involvement in the folk scene around the country. This year's group of over 20 performers come from all over England.
NYFTE performances are a mixture of traditional material complemented by modern items in keeping with the tradition. Social Dance, Clog and Stepping, Cotswold, Border and North-West Morris, Garland, Rapper and Longsword all feature. All the dance items are performed to excellent musical accompaniments; whilst musical items in their own right and songs are also vital aspects of our programme.