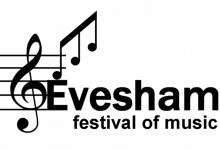 Musical Memories 1940s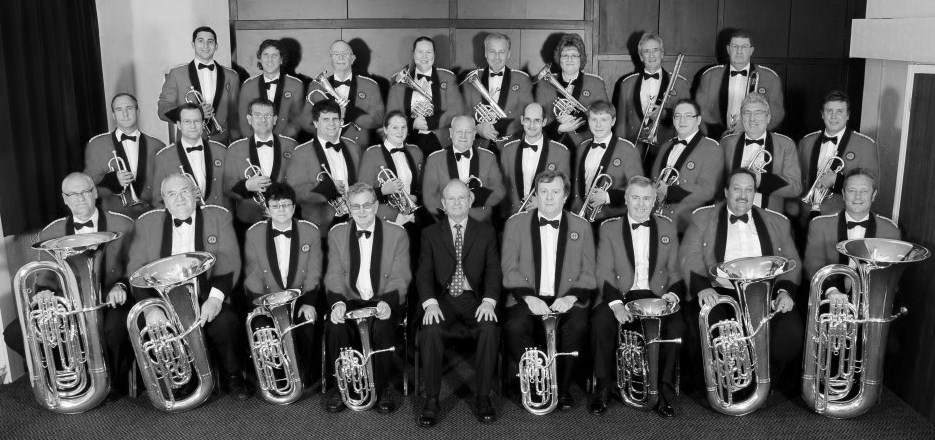 Music Memories & Avonbank Brass Band. Music Memories is a popular singing group that performs songs from the war years. Appearing in period dress, their music evokes strong memories of the 1940s and encourages everyone to sing along. Songs include 'We'll meet again', 'White cliffs of Dover' and 'Run Rabbit Run'.
Avonbank Brass Band, led by Nick Smith, is a well known Evesham brass band which has a strong following. They play at competitions regularly and receive many accolades for their performances. In tonight's concert the band will play a range of melodies from the 1940s to the present day.
Avonbank Brass Band are currently raising funds for the next trip to America.