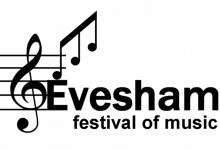 Gala Concert (Last Night of the Proms)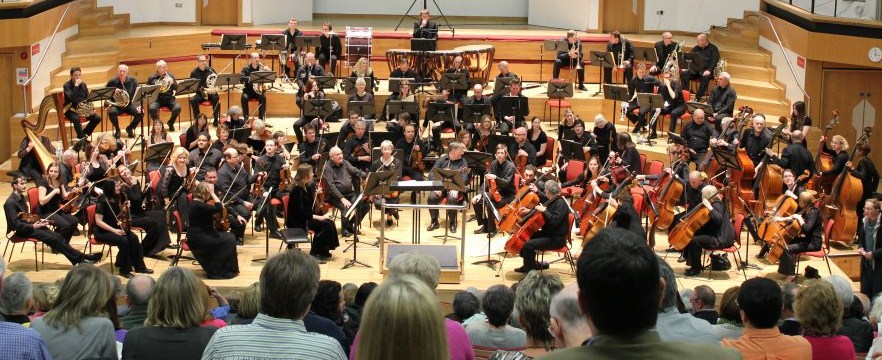 Birmingham Philharmonic Orchestra
Conducted by Michael Lloyd, with Rebecca Rudge (soprano) and Marcel Zidani (piano).
The final concert of the 2013 Festival is set to "raise the roof" of Evesham Arts Centre. Birmingham Philharmonic Orchestra and soloists (including the winner of the Evesham Musician of the Year Competition) combine to make this Gala Night a special occasion.
This year's programme will be conducted by the acclaimed conductor Michael Lloyd and will include popular works by Vivaldi, Britten and Strauss. Highlights of the concert include performances of Gershwin's Rhapsody in Blue and Mozart's Laudate Dominum.
In the second half enjoy all the fun of the Last Night of the Proms, with everyone joining in with favourites such as Arne's "Rule Britannia", Elgar's "Land of Hope and Glory" and Parry's "Jerusalem".