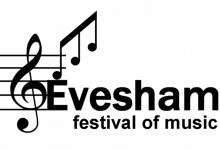 Evesham Young Musician of the Year 2013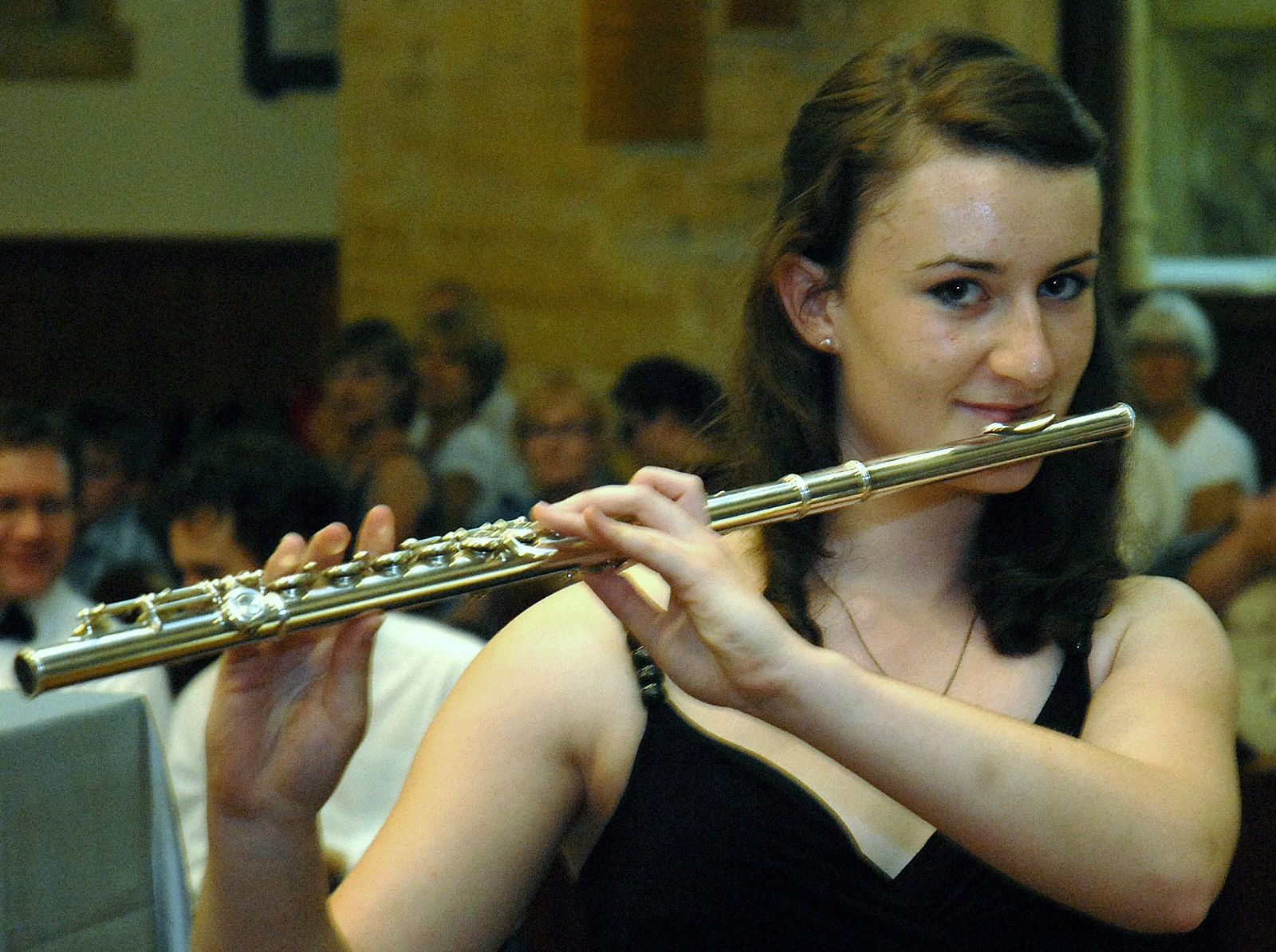 An event to celebrate young talent with the Evesham Community Choir.
This bi-annual competition has two sections: Junior and Senior.
Contestants from the Preliminary Rounds in May will be reduced to 5 finalists from the Junior Section and 5 finalists from the Senior Section. Each of the finalists will have an opportunity to demonstrate their skills in front of an audience and 6 adjudicators at this showcase event.
You will be delighted by the performances from these young musicians and discover what talent exists here in the Vale.
The Evesham Community Choir will open this event and also perform whilst the adjudicators finalise their results. This popular choir will sing a range of songs from the classics to pop.
This is always a very popular evening so please book your tickets early to avoid disappointment!