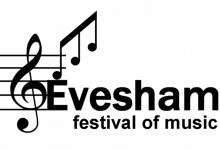 Evesham Rocks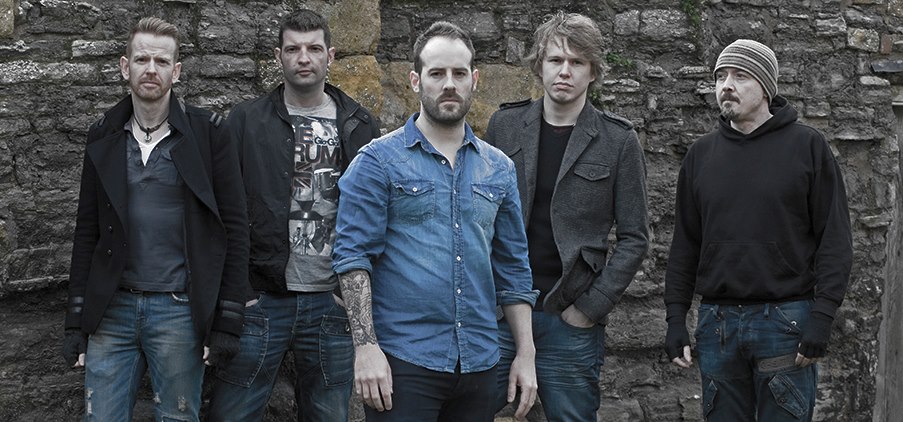 (FREE EVENT) This will be a truly explosive event taking place in the Market Square in Evesham on Friday 28th June. Free of charge and available to all, this concert brings together three outstanding bands who will entertain us throughout the evening.
I AM RYAN are a 5 piece Soft Rock Band based in Evesham. Fronted by Ryan Corbett, they have had a busy couple of years, having toured extensively and released their first single 'Stay' followed by their debut Album 'Head First.' They have built up a local following and their second album is eagerly awaited. Highlight of 2012 was opening the BBC stage at the Wychwood Festival. 2013 promises to be as busy as ever for the band, who look to build on their earlier success..
Formed in 2011, Stratford based Keep The Change are already making a name for themselves, having made a 3 track EP and having played many gigs around the Birmingham area.
Will on Bass and Vocals, Matt on guitar and Tim on Drums give you tight and punchy originals with the emphasis on catchy 'hook lines'. High energy, pop punk how it should be played by a young up and coming band.
The Boo Boo's are an Evesham based 5 piece covers band, consisting of Dave 'Vid' Feeney on Vocals, Phil 'Lip' Moss on Guitar, Mike Fordham on Bass, Matt 'Millsy' Pinchin on Keyboards and Andre' 'Dre' Bayliss on Drums. Covering most genres of music from the 80's to the present day, this popular band never fail to deliver.
A big local favorite who have built up a dedicated following over the years,they guarantee a big finish to the night. Expect to hear covers of songs that you will all know, but may not have heard other bands cover. The ultimate Summer party band.