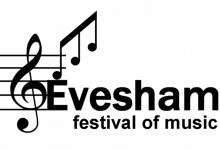 Bretforton Silver Band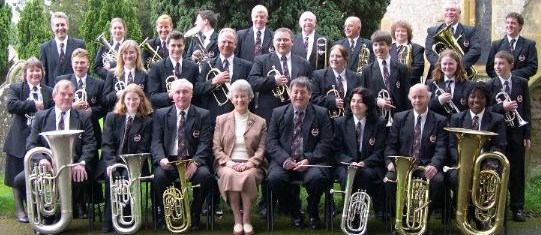 Bretforton Silver Band, featuring Kids Aloud - Children's Choir.
Bretforton Silver Band, under the direction of John Wood, will perform a variety of music to entertain you - and maybe, even… to sing along to! The band is one of the most popular bands in the immediate area and are the only surviving village band in Worcestershire.
Bretforton Silver Bandhas a large repertoire of music and will play a programme that includes popular pieces from musical theatre, the classics and pop.
Kids Aloud is a highly acclaimed children's choir conducted by Jenny Newbury. With approximately 30 singers, Kids Aloud aims to enable young people to enjoy singing, increase their own confidence and gain valuable musical experience through performing.